Have a Dynamic Wellness Fair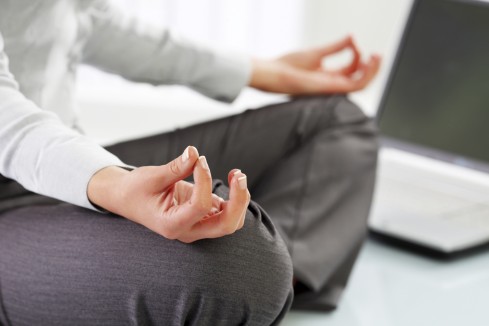 Horizon Wellness Group is skilled in providing the people, props, screenings, and interactive health education you need to create a dynamic wellness fair!
The Basics That We Provide
10-12 local wellness providers for a two hour on-site event
Branded Promotional & Educational material
Staff to Facilitate
Give-aways
Raffle prizes
Table cloths and signs
Security list
List of Potential Vendors
Dental Screening
Foot & Ankle Screening
Physical Medicine Evaluation
Back & Neck Screening
Allergy
Dermatology
Acupuncture
Nutrition
Massage Therapy
Blood Pressure
Stress Reduction
Holistic Health
Fitness
Weight Loss
Reiki
Meditation
Organic Skin Care
Healthy Eating
Essential Oils
Yoga
Life/Organizational/Money Coach
Cancer Prevention
Men & Women's Health
Sleep Health
Parenting
Pet Health
Healthy Aging
Hot Stone Massage
Reflexology
Skin Cancer Screening
Smoking Cessation Information
Hand Massage
Mini Facials
Biometrics
Obesity Prevention and Treatment
Long Term Illness Management
Personal Improvement
Healthy Cooking Demo
Health Snack Make Over
Want to have healthy employees? Bring health solutions directly to your employees with our interactive wellness fair. Call for a custom wellness assessment that can help you determine the best approach for your company.