National Wellness Programs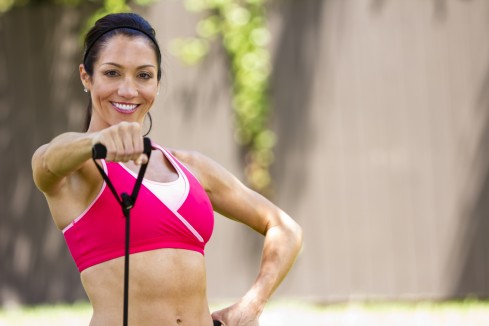 Horizon Wellness Group is available to provide National Wellness Programs for your company. We offer customized, educational, branded wellness programming ensuring that what you do for one,you do for all. We are here to help you deliver a consistent message of wellness regardless of office size, regional or cultural differences.
We can create, coach, and deliver wellness programming seamlessly, connecting each office with local health professionals. Each location is treated individually, while maintaining the overall brand and message of your choosing.
Horizon Wellness Group has provided National Wellness Programming, sometimes on the same date and time for multiple clients. We are able to source and call upon existing networks of qualified wellness professionals tailored to your company's needs. We are able to provide a branded theme, health message and experience at each location, while accounting for the different cultures that may exist within the company at multiple locations.
Horizon Wellness Group provides branded, consistent wellness message and events that shows good health is important to your organization can bring your wellness team internal recognition that your organization has researched and found the best resources for a meaningful wellness program. Also, access to local wellness professional that can, in essence, become your employees own "wellness team". Educational wellness events-a start or an addition to the wellness philosophy of your company.
Looking For A Wellness Program?
If you are an employer looking for a wellness program, you've come to the right place. Contact us to see how we can set up a wellness program for your company.