Immunization Services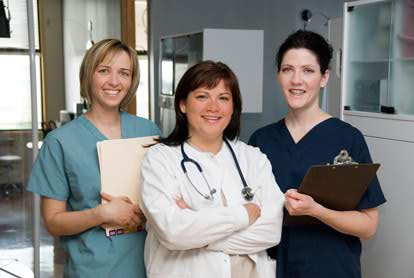 Horizon Wellness Group will be providing a comprehensive Flu Program for your employees in September/October/November.
Horizon Wellness is a division of Horizon Healthcare Staffing, a NYS licensed healthcare company with over 15 years experience providing trained clinical professionals to corporations and healthcare facilities in the Tri-state area. Our Nurses have undergone training for corporate services and have extensive hands on clinical training. Our clinical management staff includes:
A Vice President of Nursing, an RN with over 25 years of management experience in both a major hospital setting and outpatients clinics.
A Director of Nursing, an RN that interacts daily with our clinical nursing staff
Vice President of Operations, a licensed Physical Therapist, with over 25 years of clinical management experience
Vice President of Licensed Services, a licensed Occupational therapist, with over 25 years of clinical management experience
Horizon Wellness Group, with our staff of over 120 trained nursing professionals, will ensure that your Flu Vaccination programs run smoothly and address your specialized needs.
Horizon Wellness Group will provide:
Setup to cleanup
Managing inventory
Supervising nursing personnel
Coordinating between multiple locations
Securing/Shipping vaccine
Vaccinating employees in a timely fashion
Hazardous waste removal
Promotional material
Each RN assigned to your event will be equipped with the following:
A letter of prescription from our medical director
All waiver material, insurance information, and preventative directives
Epi pen and Benedryl for emergency situations
Copy of Certificate of Liability Insurance