Wellness Mission and Philosophy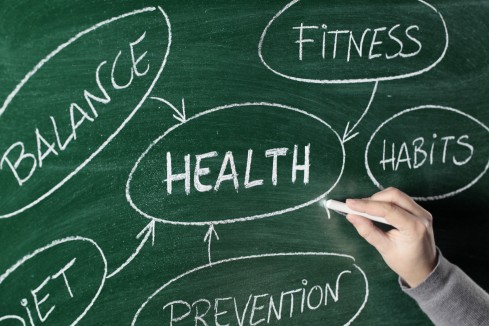 Our mission is to assist our corporate clients in developing intelligent, sensible, and cost effective approaches to build a community of healthy employees through Wellness Fairs, Medical Screenings, and Workshops. Our mission is to provide ongoing employee wellness education.
We focus on fitness, nutrition and stress reduction. Our philosophy is that good health comes down to:
How you move
What you eat
How you feel
These are the three realistic components to promoting a healthy lifestyle and creating a company of healthy employees. We can offer your employees their own specialized wellness team that can deliver an impact-full wellness program. The goal of the program is to present meaningful, fun, interactive wellness lessons that give employees the tools they need to be healthier and to take ownership of their health. In our experience, the only way to impact change in behaviors is to make health education personal, to bring in the human touch.
There is no HRA or on-line program in the world that can have the same impact as a personal wellness team investing in the health of your employees.
Your employees can experience the following:
Stress Less Classes
Life Balance
Adjusting And Directing Your Own Point Of View
Level Setting Regarding Your Own Version Of Happiness
Meditation Ten Minutes Per Day
Guided Wellness Visualization
Creating Anchors For Keeping on Track Emotionally
Fitness Classes
Yoga
How to add fitness to your lifestyle with ease
Stretching with resistance bands
Core Building Workshop
Body Awareness, Posture and Alignment
Learn 3 Ten Minute Workouts
Nutrition Classes
Health Eating
Understanding your body and making self-care a priority
Choosing and Preparing Natural Foods
Healthy Cooking Demo
Seasonal Eating
Super Foods 101