Corporate Wellness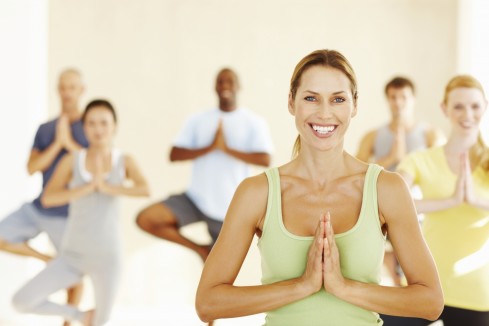 We have created an intelligent and sensible approach to building a community of healthy employees through wellness fairs, medical screenings, health workshops, and vaccinations. Healthy employees are great for business. Bringing a wellness fair to your company benefits your employees as it demonstrates you care about creating and maintaining a healthy place to work.
Your company will reap the many benefits of implementing a wellness regimen in real terms, including the bottom line. Healthcare cost will be driven down by making your employees aware of health issues early. We invite you to explore with us the wide range of flexible services that will start your company on healthy path. We'll take the time to answer all your questions.
Free Wellness Assessment
Do you want to revamp your corporate wellness program but don't know where to begin? We will give you a free assessment of your current wellness program so you know exactly how to improve it.
Our Staff is Here to Help You
We offer a wide variety of corporate health and wellness services that coordinates health providers with your company's needs. The following are just some of the services and resources available:
Immunizations
Back Pain Resources
Build Your Wellness Team
Onsite Nursing Programs
Healthy Food
Choose From:
Brain Boost Food
Vitality Selection
Rabbit Platters
Educational Workshops
Choose From:
Guided Meditation
Holistic Nutrition
Trying Something New in Fitness
Preventative Screenings
Choose From:
Podiatry Screening with Reflexology Sessions
Back and Neck Screening with Massage Therapy
Oral Cancer Screenings
Google+